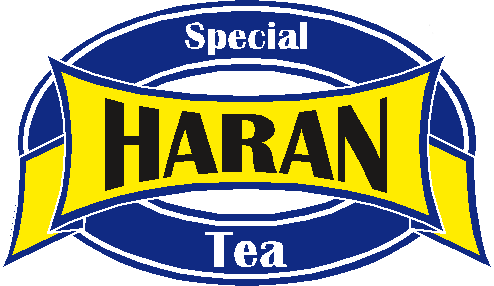 Haran Tea a reliable name in Tea business since 1978.
To put it in simple words, we want to make people smile, sip after sip, and day after day. With this goal, we intend to grow our business, develop cordial and long lasting business association and reach as many people as possible. .
Please feel free to contact us on info@harantea.com.
Spices Products
Contact Us
Govindji Kalidas
(Haran Tea)
Dana Bazar,
Mangrol - 362 225.
Dist. : Junagadh.
State : Gujarat (India)
Telephone: (02878) 222099
Customer Care : (+91) 8140524099
Miscelaneous